Our Story
"It all started with donuts"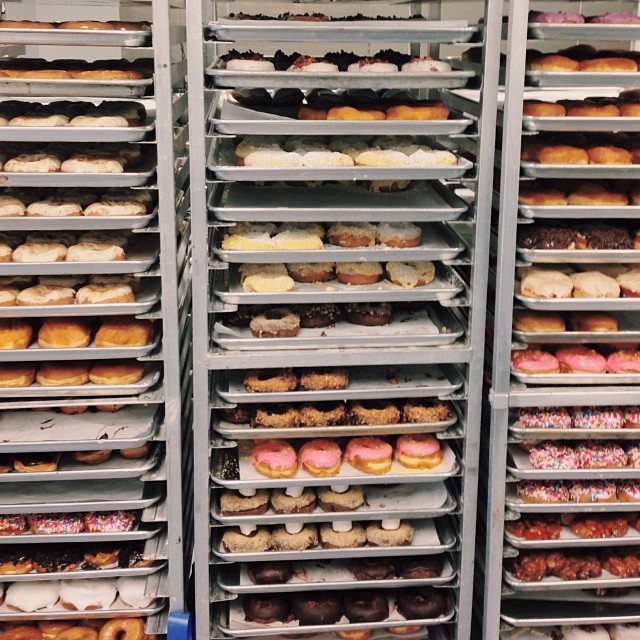 DogePos was born when a local donut shop (Strange Donuts) asked about Dogecoin. After explaining it to the owner, he immediately said "I want to accept it - can you help me?" In two weeks we had a working prototype, and Strange Donuts took Doge for the first time at their store.
We weren't prepared for the amount of attention and excitement that came from that first transaction. Being able to spend Dogecoin in a physical place for tangible goods legitimizes our currency, and really gets people pumped about Dogecoin. It's that excitement that brought us to the decision to share DogePos with the world.
The best way we can help the community is the way that comes most natural to us - we want to work with businesses to help them understand doge, get involved, and accept doge for their goods and services. We also want to encourage them to donate a portion of their doge sales to charity, and we plan to set an example by doing this ourselves once we begin to collect fees.
Really it doesn't matter if a business wants to use DogePos or not - we want to help them get engaged with the community, and accept Dogecoin.